Due to the pandemic, live music events had come to a stand-still. AXS, a ticketing subsidiary of AEG and digital marketing platform for domestic and international sporting and entertainment events, was confronted with the real possibility of complete event cancellation.
AXS needed an inexpensive, yet all-in-one content management system to allow the venue, production crew, and the Local Natives band to remotely produce live concerts for fans to watch from the comfort of their own homes. Nomad provided the best solution.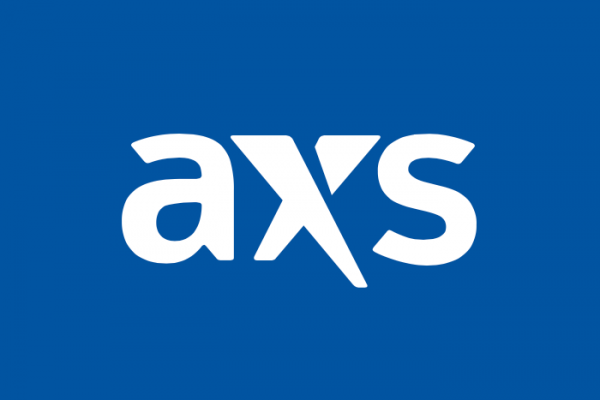 The Nomad Virtual Experience Platform, with production and live broadcast hosted and configured in the AWS cloud, provided an intuitive point-and-click interface, giving concert fans a high-resolution, interactive virtual experience of live music performances. Nomad offered fans a real-time chat feature so they could chat with each other during the concert.
After the performances, Nomad's Asset Manager and strict security features were ideal for AXS post-production personnel to access the recorded video content for editing and future monetization efforts.
Request a live demo for your virtual venue today by clicking on the blue button in the upper right-hand corner of our website.
axs
cms
live-video
nomad
streaming video