We are everything you need to maximize your business and consumer experience to its fullest potential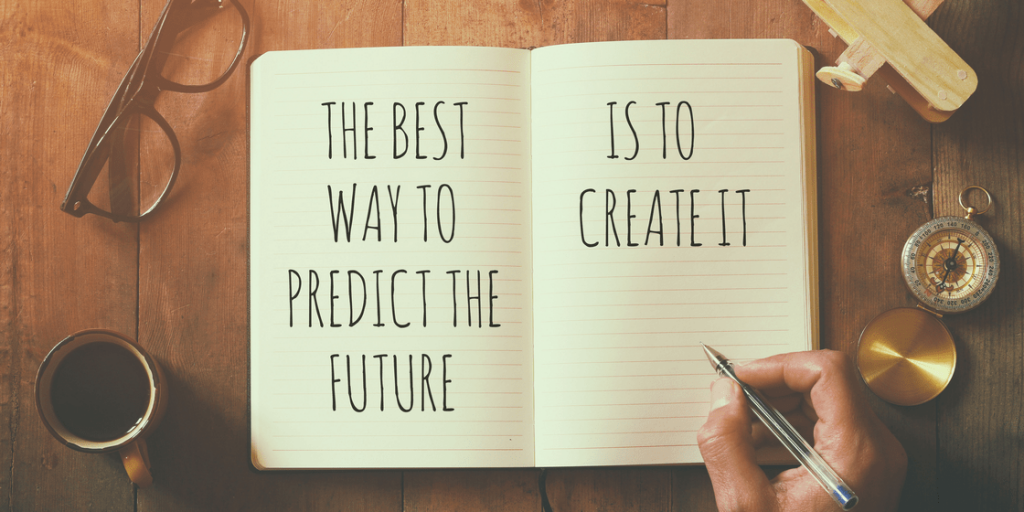 The market is saturated with software that helps consumers connect with digital content. Companies need to avoid unnecessary purchases while having software that is powerful enough to make complex data-driven decisions for their business and their consumer.
What if we dream bigger?
Because with Nomad, you get far more than just another cloud service or content and asset discovery platform.
That's not new. That's not innovative.
We are sitting in the challenge gap trying to help companies like Amazon and Microsoft think past antiquated single file systems. Thinking past the financial barriers. Innovating toward augmented information direct interfaces and intelligent auto-discovery. Something that would exist natively.
Enter Nomad.
We are an engine of augmented information systems.
Imagine being able to add five to ten more layer enhancements. Within minutes. With one platform.
We are a library management solution that can translate, metatag, and monetize your information to not only make your process more streamlined and efficient, but more profitable.
Our product modules: Metadata enhancement, Asset Management and Content Discovery go beyond today's thinking and dive deeper, creating more robust user experiences.
We organize, analyze, and categorize assets regardless of the medium. Then we dynamically generate and manage rich asset data and tags to uncover vibrant, hidden information inside, unlocking new revenue opportunities, and finally we create and manage rich discovery channels for content delivery and robust user experiences.
Ready to add a movie to your library? We can not only translate it within minutes into as many languages as you need, we can also dive deeper and, utilizing rich asset data and tags, pull not only film credits, plot synopsis, and thumbnails, but also hidden details like the kind of automobiles used in a film (Tesla Model S in Cars 3, 2017), specific fashion (black Givenchy dress, Breakfast at Tiffany's, 1961), or movies that feature the New York Botanical Gardens (The Manchurian Candidate, 2004; Autumn in New York, 2000; Age of Innocence, 1993; or Awakenings, 1990). And then, publish once and it becomes available for use anywhere.
We can publish out to any front, user interface, device, or end user design. We have native hooks into any external data provider. Nomad does not lock you into only using one AI, data engine, ML service, or company solution. We are open, allowing you to use Amazon AWS, Microsoft, or Google for AI, or data sources like IMDB, or electronic program guides from anywhere in the world. Unlimited hooks into any outside data.
We seamlessly integrate with legacy, we are cloud native, and we guide you through the vast desert of metadata and content.
Because data is currency.
It is crucial to meet users' demand for the content they want, when they want it, and delivered on-demand regardless of device.
That's Nomad.
We are everything you need to maximize your business and consumer experience to its fullest potential.