As of May 2021, Nomad has launched its Nomad Platform Partner Program! Cloud solution companies of all types can now partner up with Nomad for expert support on Nomad Platform implementations. (See our Press Release here.)
We're happy to help resellers, supporters and integrators leverage the features and usability of the Nomad Platform to bring the power of Amazon Web Services to their customers. The Nomad Platform offers advanced productivity features for Amazon Web Services and full access to services through its comprehensive RESTful API, creating a wide scope of partnership opportunities for customer projects.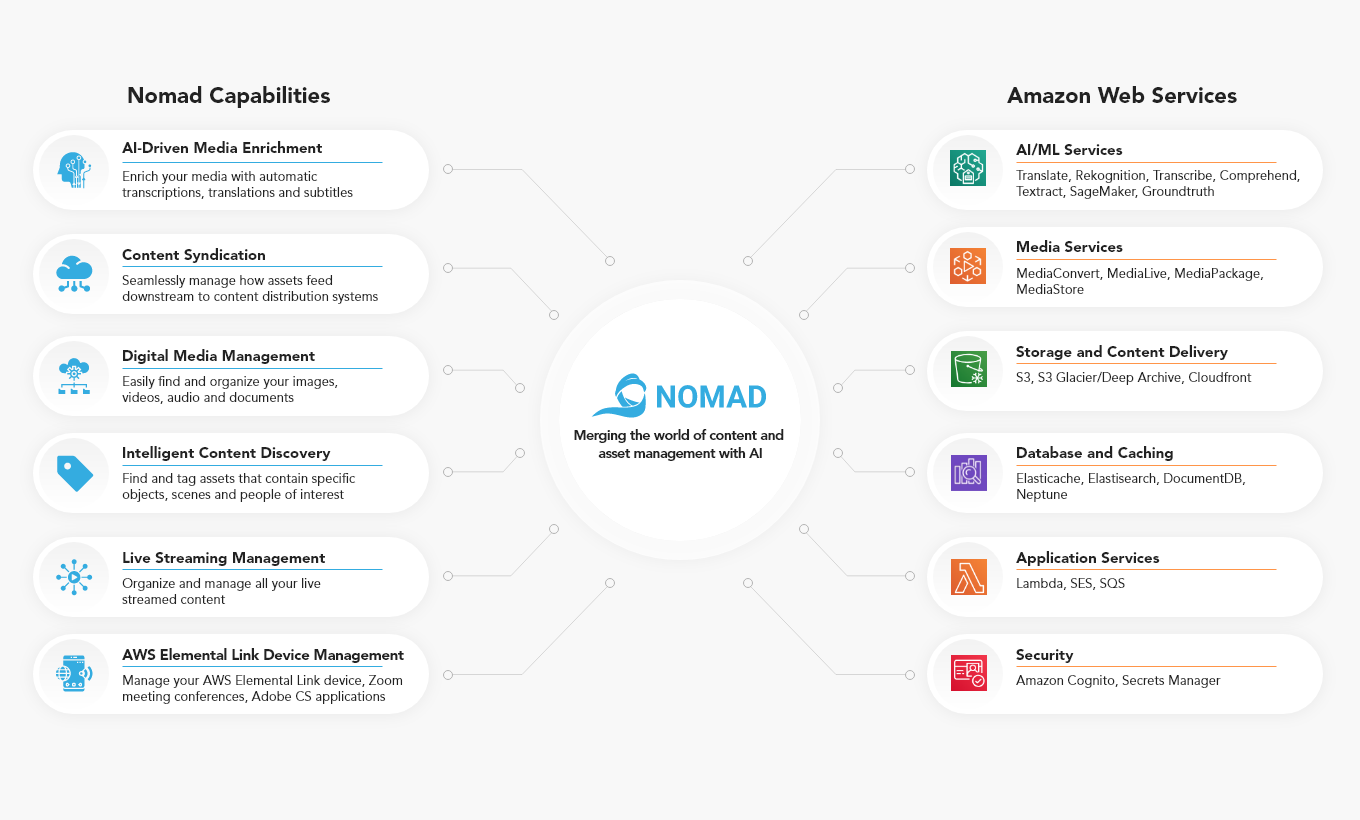 Partner Levels
Companies interested in owning the customer relationship and adding value through customization and integration projects are ideal candidates for Nomad's Partner program.
Partners can select their partnership level on an organizational or per-project basis and leverage Nomad's AWS and Nomad Platform expertise to deliver maximal results for their customers.
Expert Support
In addition to pure Nomad Platform expertise, Nomad can also provide technical expertise for Amazon Web Services and a wide range of project capabilities to complement partners' front-end project management. Nomad can provide skilled personnel for:
Business and Requirements Analysis
Technical Architecture Design
Security Engineering
AWS Server-side Development
CloudFormation Deployment
UI Development
System Documentation and Training Materials
Interested in joining our partner program? Just click the Request Demo button to get started.
When you speak to our staff, let them know you're interested in being a partner and they'll take it from there.
REQUEST DEMO