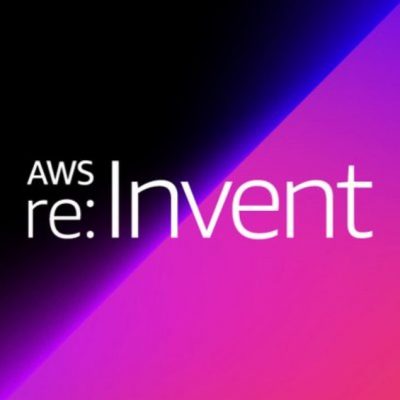 AWS re:Invent 2019
We suppose there are many who think that conferences are a waste of time. An excuse for a bit of a vacation on the company dollar. A chance to simply network.
Not for us.
Conferences like re:Invent give us unique experiences that allow us to become better. To discover more about our own product that, in turn, can help us change the technological landscape in a way that benefits everyone.
We get the opportunity to work alongside colleagues who share a common discipline but with the unique lens from different industry verticals and geological areas of the world.
In the case of re:Invent, we are learning about a lot of new features AWS has to offer. New techniques, new types of services, future roadmaps, and from the decisionmakers themselves. It is a chance for us to listen and learn; to lean into their environment and see how to fine-tune our own work.
This conference is an opportunity for us to meet and interact with people face to face. To tell them about who we are, what we do, and how our product will change their company for the better by providing what customers are demanding while also giving them the opportunity for newer and better revenue streams.
Do we have fun? Absolutely. Because we love what we do.And in  the end, we always come home with new ideas that make us more effective.
We believe in learning to make our company and product stronger; better; future focused. We are 110% all in.
So while we are at re:Invent 2019 we are learning how to make our product stronger so that it can benefit the AWS community in ways that have not been thought of yet.
But we are. Because we are NOMAD. The next generation of CMS.