Nomad CEO and Lead Architect Adam Miller appeared on the Critical Mass Radio Show, which aired on OC Talk Radio, with host Ric Franzi, to discuss business growth through artificial intelligence. 
Nomad uses artificial intelligence to help companies monetize their video and media content. They also discussed how Nomad's use of artificial intelligence in business provides an opportunity to use big data to inform a company's future and help make strategic decisions.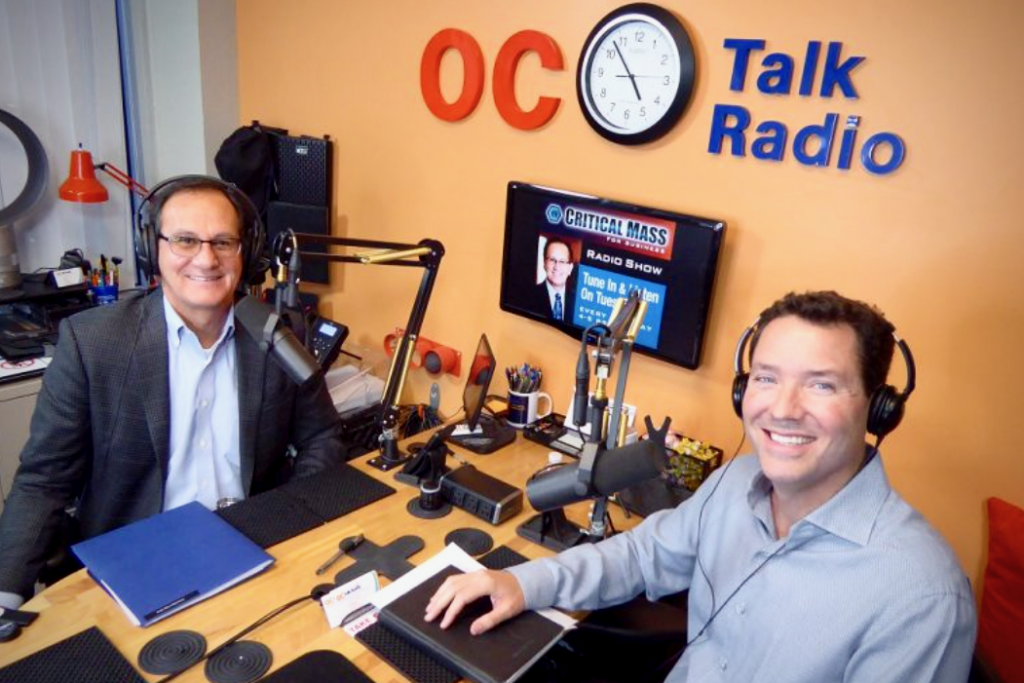 Click the blue button in the upper right-hand corner of our website to request a live demo for your video streaming content today.
amazon web services
cms
live-video
streaming video
video