Nomad has been invited to present as a Data Science and Analytics partner with Amazon Web Services (AWS) at the NAB Show, from April 23-27, 2022, at the Las Vegas Convention Center. 
Nomad will offer live one-on-one demos in the AWS booth, which will be located at the front of Central Hall near the main entrance. Look for an announcement soon to pre-schedule Nomad demos at the NAB Show.
Can't make it to the NAB Show for a demo? Click the blue button in the upper right-hand corner of our website to request a live demo for your streaming content today.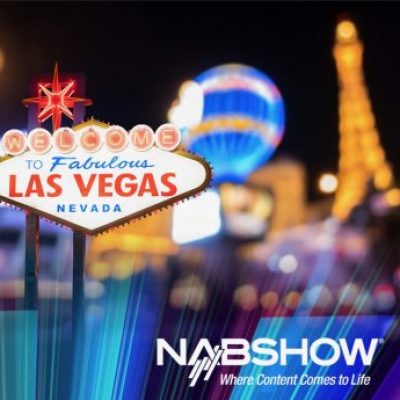 amazon web services
cms
live-video
nabshow
streaming video