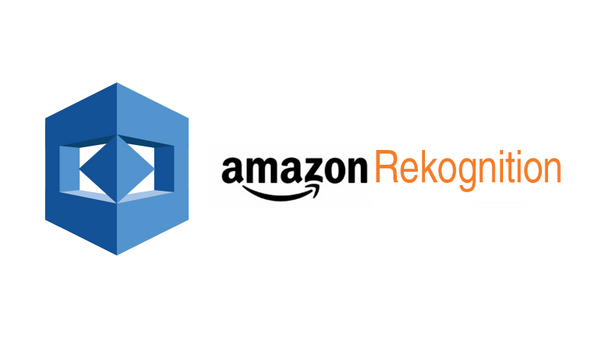 Nomad and AWS Rekognition Segment Detection provide advanced shot transition and segment detection for advanced AI driven video analysis and usage.
NEWPORT BEACH, CALIFORNIA – 6/23/2020 – Nomad announced it will replace its original segment detection feature with AWS Rekognition Segment Detection. By incorporating segment detection, Nomad streamlines the operational overhead for detecting scene transitions and screenshot analysis that leverages all the power of AWS AI/ML, and thereby substantially reduces processing costs for automatic metadata enrichment and discovery.  Nomad has been a hands-on beta tester of the new AWS Rekognition service, working directly with the Rekognition product team, to test the effectiveness and reliability of the soon-to-be-released Rekognition Segment Detection service in preparation for public launch.
Manually extracting portions of the video after the content has been created takes a tremendous amount of time and effort; for example, identifying actors/actresses that appear in a movie, a player roster within a recorded sports game, or credit sequences at the beginning and end of a movie. This impacts all video production, from VOD media to live broadcast streaming services. The need to find and extract portions of video for use in advertising or other distribution channels is rapidly growing along with the surging demand for video content. The Nomad Platform's incorporation of the AWS Rekognition Segment Detection service means that companies can now easily and cost-effectively identify valuable information within every shot, scene transition, or video sequence, and therefore quickly realize new monetization opportunities for their asset libraries.
Adam Miller, Nomad's CEO said that "While the Nomad Platform has had this capability for some time, AWS's commitment to creating a more powerful and accurate implementation of segment analysis has resulted in a service which delivers leading-edge results."
Nomad uses AWS AI/ML services to analyze images, audio, text, and captions within the identified video segments and recognizes everything from celebrity faces to spoken words to brands while creating rich metadata associations for every detail. This enriched metadata enables users of Nomad's deep search capabilities to use simple searches to quickly find specific moments within a video or live event where people, places, objects, and text appeared. Furthermore, users can now employ Nomad's native Video Clipper or our Adobe Premiere connector to extract those segments for use in complimentary editing workstreams.
Nomad's additional set of features provide extensive value for media companies, which include: live stream capture and channel management, content and asset distribution, AI-driven transcription and translation into 40+ languages, direct integration with AWS Elemental for transcoding and packaging, S3 bucket management, automatic S3 archiving that directly makes use of AWS Glacier and Deep Archive, and DRM support for a wide range of devices.
Nomad is a cloud-native intelligent content management platform built on AWS serverless architecture, which seamlessly merges cloud-based content and asset management with the power of AI/ML into one unified system. Nomad utilizes AWS services such as AWS Rekognition, Comprehend, Translate, Transcribe, and Textract to provide powerful AI-driven asset management, deep content discovery, metadata enrichment, and intelligent distribution. Publishing to any end-user digital experience is seamless with the Nomad Platform. Serverless and scalable, Nomad is deployed within hours and has pre-built integration for a multitude of AWS and 3rd party services and systems such as native integration with AWS Elemental Media Suite, interoperability with Adobe Creative Suite (i.e. Adobe Premiere), Nomad Zoom connector for conference meeting management, remote in-app video previews and video clipping, and user-friendly cloud-based content and asset management.
Contact us today at https://nomad-cms.com to request a live demonstration. We would be happy to showcase the full capabilities of the Nomad Platform and real-world examples of AI services in action – all in our production-ready live demo environment.