What is a smart city?
One of the great attributes of the smart city model is the direct cooperation with emergency management systems. First responders can see streaming video while en route to gain critical awareness even before arrival. During an emergency response event, advanced critical awareness could save lives.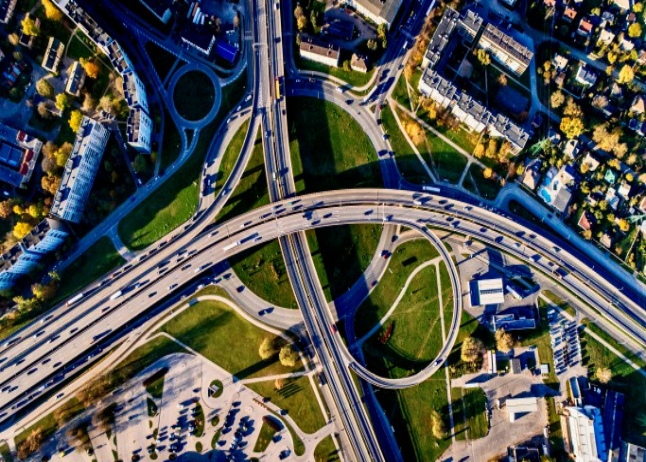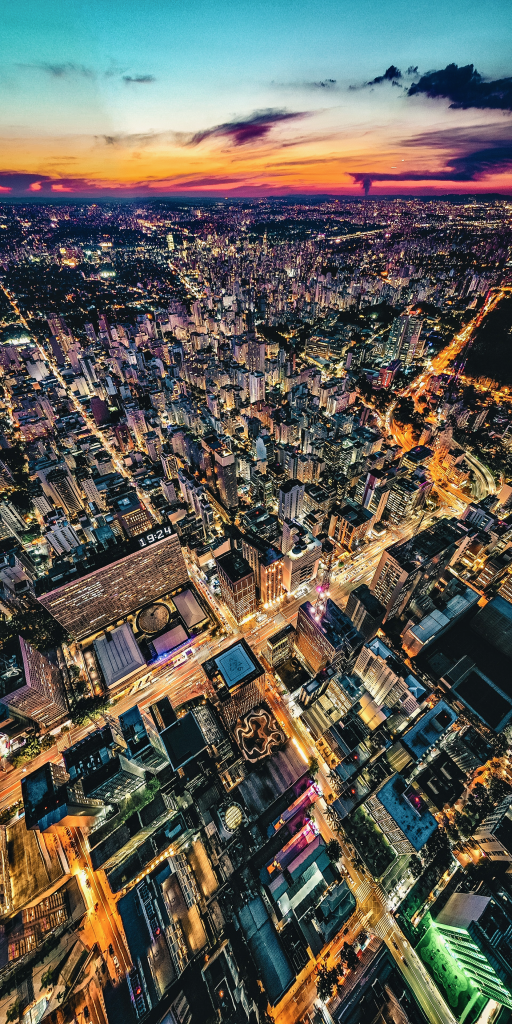 For a very long time, humans have organized themselves into villages, towns, cities, and sprawling metropolises, from agrarian settlements to medieval city-states to the urban centers of today. Intelligent technologies and modern urban planning have unleashed innovative ideas to develop the most groundbreaking change in the history of city management: the relationship transition between citizens and their cities, from merely an address to intelligent systems with the ability to change daily life.
Imagine a city where Intelligent technologies and modern urban planning work in unison to improve public safety by using artificial intelligence and advanced technology to solve problems. New evidence shows future cities are ready to even extend our lives, saving us from danger, ensuring faster response times in emergency situations and improving the quality of medical care in real-time.
The construction of a smart city takes time and capital. Its success depends on the quality of decisions made by elected officials, talented public employees, and a long-term strategy. The smart transformation of a city can begin after its leaders have made the necessary investments in human and social capital, a well-planned infrastructure, and advanced technologies.
Digital infrastructure and information are the key elements of smart solutions. Data can provide a better understanding of every critical element of a city's progress, improving decision-making and planning. Smarter design, management, and resourcing support long-term sustainability. The accelerated growth and transformation of the economy and society have exposed the limitations of traditional city management. As global urbanization increases, many countries have decided the smart city concept in city development needs to become a reality to manage the challenges of population growth, scarce resources, and a changing environment.
Romulus and Remus didn't build their city in a day, and neither will smart cities. The sheer number of smart technologies and the ever-changing developments make it easy to lose focus on the strategic planning and municipal development. The effort requires a strong vision, a well-organized blueprint, and an educated team to capture the value of smart technologies for every aspect of urban life.
The potential for smart cities to implement their own public safety systems is perhaps best imagined by expanding our metaphor for the living, breathing city, as a 'digital immune system'. Using state-of-the-art, intelligent technologies and a blanket coverage of cameras, the future city will be able to detect potential threats and respond to them in real time. A city that is used daily by thousands, if not millions of people, is going to endure infrastructure decay, which can be tricky to measure.
Our ability to detect these dangers is rapidly improving, due to advances in forms of connectivity such as cloud computing, the Internet of Things (IoT), and content management systems. Using cameras, smart cities can record and transmit video data across the city and present potential problem areas to a remote or centralized command center. Artificial intelligence could be employed so that the smart infrastructure can effectively become an expert in detecting true emergency situations and alerting local authorities for immediate response.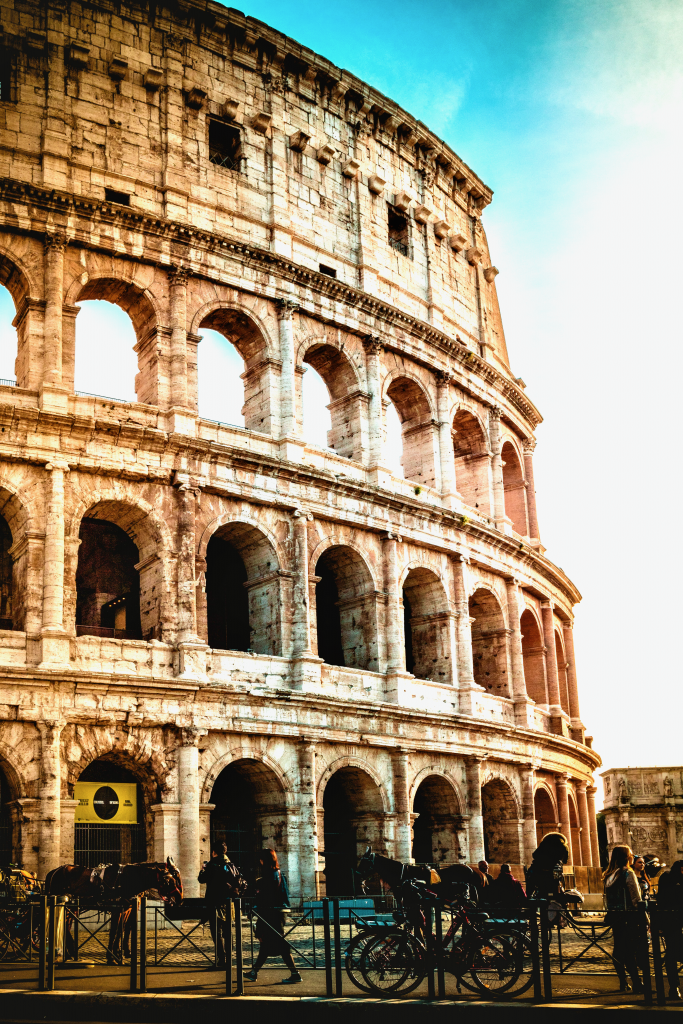 The United States is prone to natural disasters and violent crime such as hurricanes, thunderstorms, snowstorms, earthquakes, floods, droughts, forest fires, high-speed police chases, and mass shootings. Public expectations are rising, but budgets are not. To improve emergency services and critical response efficiency, local governments are combing cloud computing, artificial intelligence, and intelligent video management platforms to quickly identify and rapidly intervene in public safety incidents.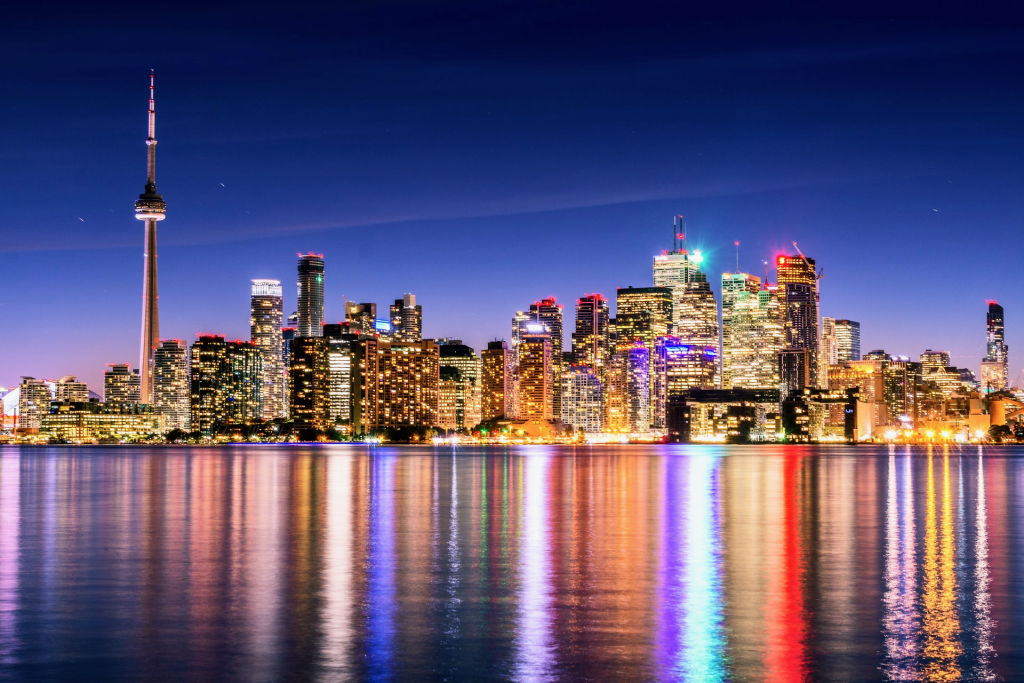 Emergency Management in a Smart City
Citizens have a vested interest in the effective functioning of their city's emergency management services. Slow response times could mean the difference between life and death. Emergency Services are important to the agenda for intelligent cities looking to implement advanced technologies for public safety initiatives.
The advancement of AI technology means command centers, CCTV cameras, and first responders will all be connected and communicating in real time. For example, police departments can quickly respond to a reported crime and identify witnesses or suspected perpetrators with video content captured in the vicinity of the scene.
One of the major challenges in gaining public funding for ambitious emergency management projects has been the vital support of the citizens who ultimately use their city and want a voice in how it is run. Citizens as supporters and advocates for the utilization of advanced technology would change their lives for the better, if not save them in times of need. Citizens need to be conscious of these benefits and express them to local authorities to gain the financial support needed to build the infrastructure and implementation of connected technologies.
Nomad Media in a Smart City
Nomad Media offers first responders, public safety officials, and smart cities a cost-effective, easy-to-use method of providing real-time video streaming from an aerial drone to mobile command centers to city hall with a secure Internet connection. Nomad Media supports secure access for hundreds of viewers, with customizable privileges, and the ability to record all incoming streams from multiple video sources including conventional video cameras and smartphones.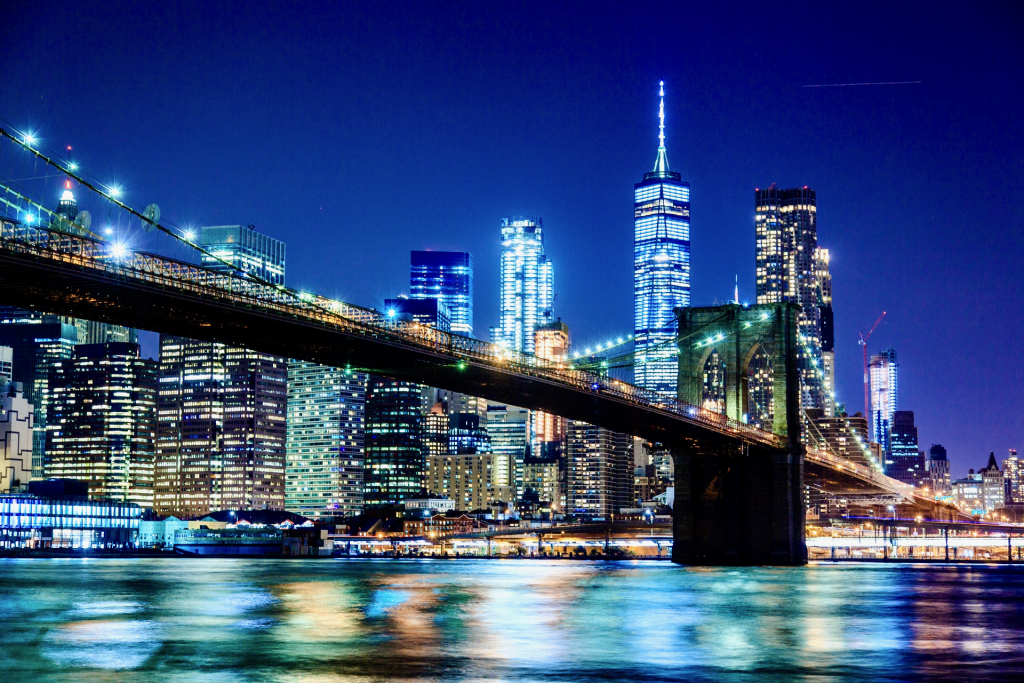 Built on the Amazon Web Services (AWS) cloud and their flexible computing and usage-based fee model, Nomad Media allows information and resources to be coordinated and fully shared on the cloud. With AWS cloud computing technology, physically dispersed computing power can be integrated and used for data storage and processed at the lowest possible costs, with the highest possible returns.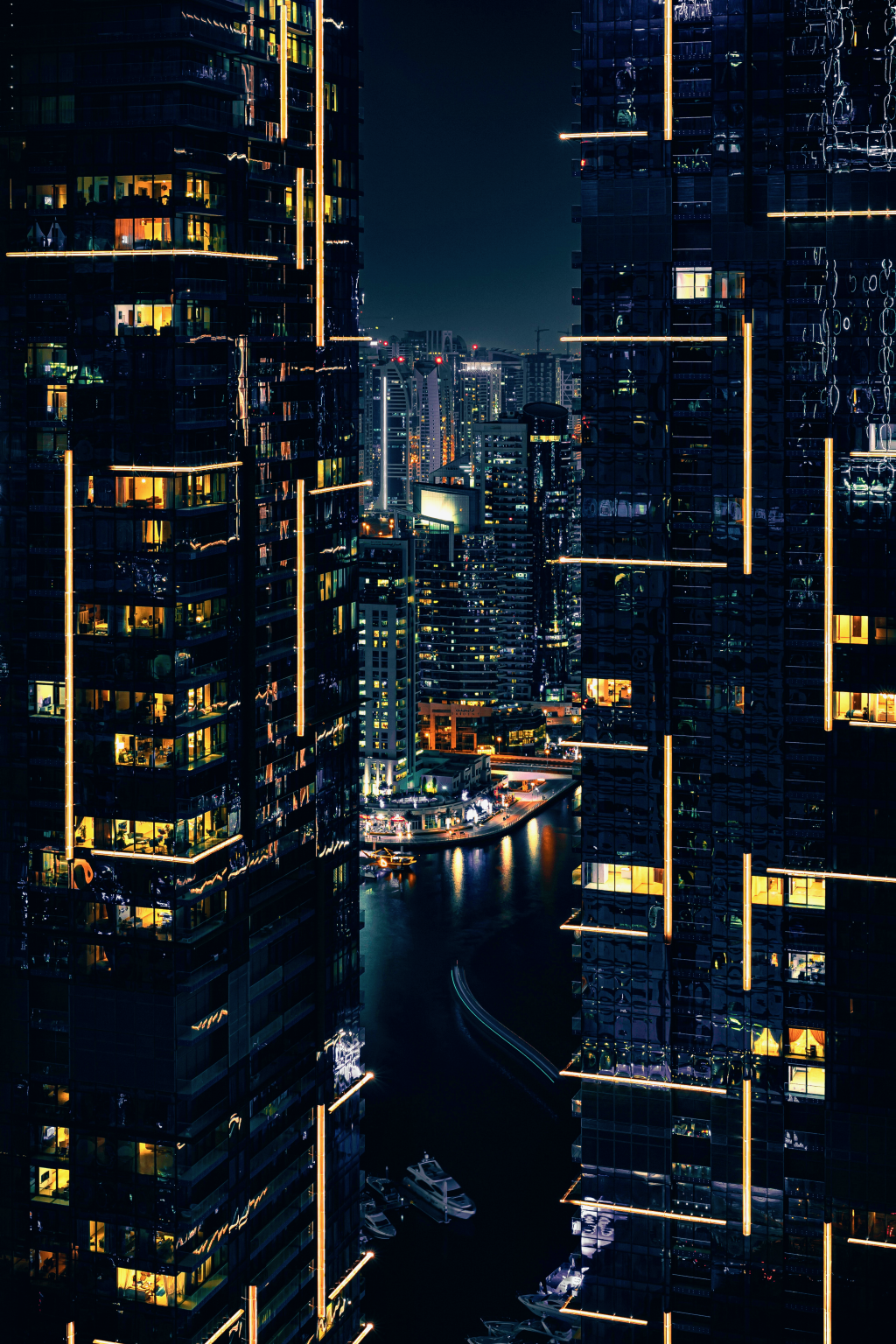 Once implemented, Nomad Media allows cities to develop robust response frameworks in advance of future public safety challenges. Whatever the situation, video data makes the difference. Effective collection, storage, and analysis of video content empowers cities to make informed and educated decisions around the public safety of their citizens.
Nomad Media's intelligent video platform is a key ingredient to building and operating smart cities and municipal governments must account for evolving infrastructure implications such as increased data storage needs, enhanced AI analytics, and empowered edge solutions. More surveillance means more video content, resulting in larger data collection volumes and storage requirements. Improved data collection requires integrated technologies that can analyze data from multiple cameras and the ability to find specific images or actions within a recorded video or even look across a video timeline. Edge solutions help manage massive volumes of video surveillance data and powerful edge-computing deployments can help eliminate backend backlog by managing the processing, filtering, and storage actions required. Nomad Media, paired with AWS, provides the ideal architecture that integrates customizable video analytics powered by AI to meet the public safety and emergency management needs of any municipality.
amazon web services
cms
innovation
live-video
smart cities
was