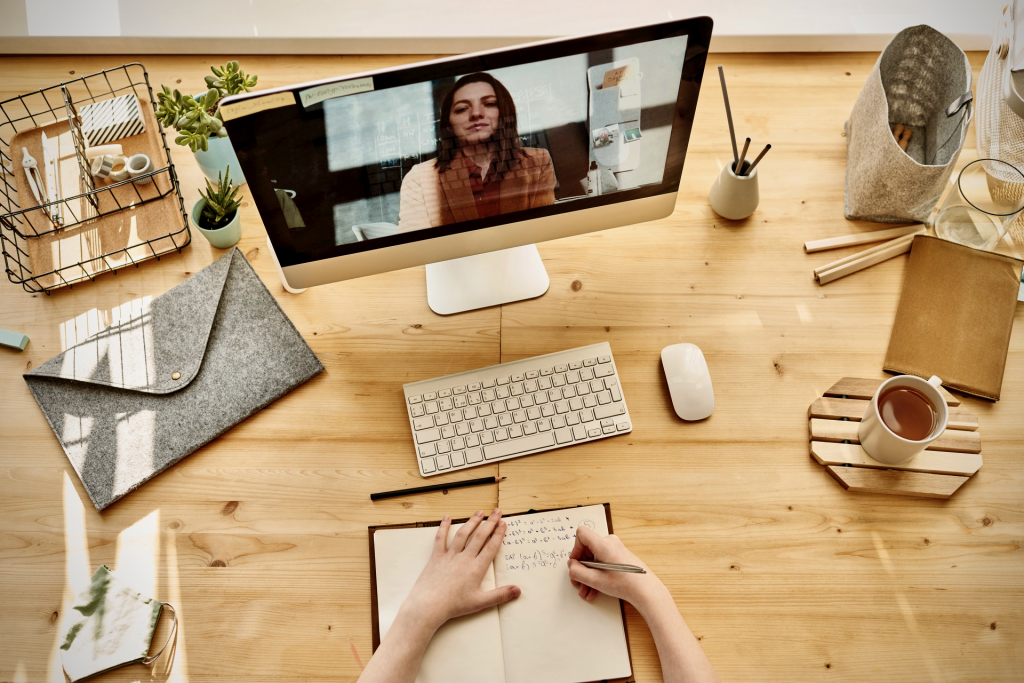 Nomad will present a webinar on August 31, 2020, as a media solution for not-for-profit organizations, in conjunction with Amazon Web Services (AWS), to help answer the question: 
How do nonprofits find ways to store video-on-demand services like YouTube, Facebook Live, or Zoom while creating efficient workflows without breaking the bank?
Not able to attend the webinar? Click the blue button in the upper right-hand corner of our website and request a live demo for your organization today.
amazon web services
cms
live-video
streaming video