Our intuitive Video Clipper is now included in every Nomad platform install.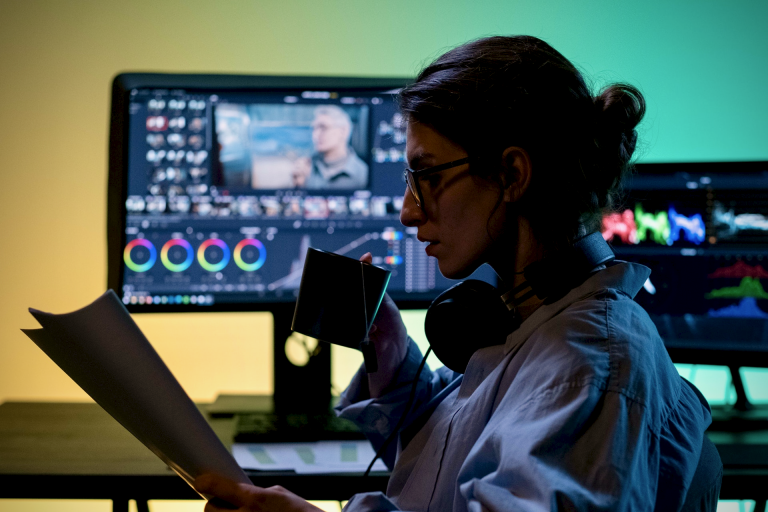 Recently, we asked our customers what extra features they want to see in Nomad. What topped the list? The ability to clip videos in-house while still implementing the existing AI services on the clip as with the master file.
Want to send rough cut clips to your production team for your vision of a movie trailer? How about internal promos that can easily be produced with object recognition and voice translation? Want a short clip that has closed captions or subtitles auto-generated?
This and more are now possible with NOMAD Video Clipper™. We've raised the bar of content management to a new level. Manipulate and control delivery of your newly created clips…all within the same user-friendly NOMAD console.
This new tool allows the review of the full-length master video. Simply select the portion to clip, magnify the time stamp to fine-tune the clip, and then save back to NOMAD alongside the master file. The same AI processing with auto-generated rich metadata, closed captions, subtitles, and translated into 30+ languages happens automatically and by default.
Our intuitive Video Clipper™ is now included in every NOMAD platform install.
We'd love to show you this new feature and so much more that NOMAD can do for your team and your bottom line. Give us a shout and schedule a demo today.
Doesn't the next decade of your business deserve it? NOMAD. The next generation of CMS.