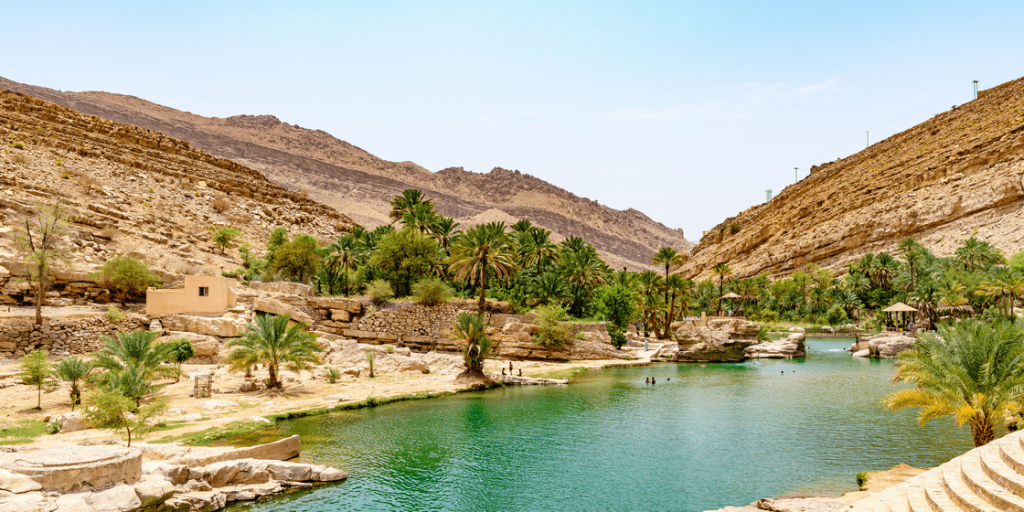 Your company sits poised on the precipice of this next decade. It's ready for change but you know all too well that with change not only can you achieve a great reward, it is almost always fraught with challenge.
Are you going in the right direction?
How are you going to revitalize static content libraries and bring them to life?
What is the next generation of your company going to look like?
Don't let the fear of change and the challenge of moving forward stop your company from becoming more. From being more. From doing more.
When you partner with NOMAD Technologies, you get a team of people who are ready to walk with you. To guide you through this new generation of content and data management. To bring to life an extra level of information that will generate new revenue streams for your company.
We've said it before. Data is currency.
NOMAD Technologies is not a mirage in the technological landscape. We are the place for you you to stop and rest and ask the hard questions that need asking. To allow a team to come in and help you understand how to move forward with confidence.
You have arrived at a moment of decision. Do you go back to those antiquated systems or do you move forward into opportunity?
The choice is yours.