We are your compass
As we continue our series on NOMAD and the power of this next generation of content and data management, we hear you asking the whys, what really is it used for, and how do I manage yet another layer of software in my already large pack of resources.
We get it.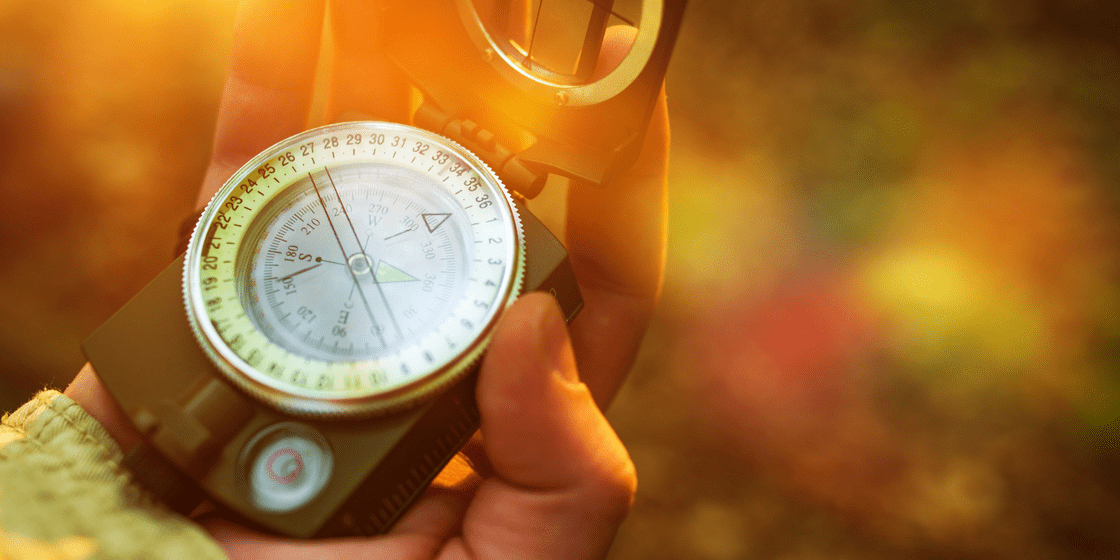 You are hiking through this vast technological landscape carrying a backpack of employees, tools, and capital that gets heavier the further you travel. And to make things worse. You aren't exactly sure what direction to go in order to streamline your business. To plug those employees into your company where they can revolutionize how you do business. To find the tools that will bring efficiencies without adding to the bottom line. And to bring in more revenue.
We understand that data is currency.
We are doing business in a precarious time. Customers have a notion. They want more and they want it right now. And to that end, we recognize the value of your time, your employees, and your bottom line.
We are your compass.
We are the company that will come alongside you. Partner with you. Elevate you. Bring you into a new generation of revenue streams that will allow you to be more. Do more.
We increase user ability that has often been limited by rigid administration rules; adding an additional layer that will expand your offerings to the next level.
We organize, analyze, and categorize assets regardless of the medium. Then we dynamically generate and manage rich asset data and tags to uncover vibrant, hidden information inside, unlocking new revenue opportunities, and finally we create and manage rich discovery channels for content delivery and robust user experiences.
We can publish out to any front, user interface, device, or end user design. We have native hooks into any external data provider. NOMAD is open, allowing you to use Amazon AWS, Microsoft, or Google for AI, or data sources like IMDB, or electronic program guides from anywhere in the world.
For your company to retroactively fix files could take hundreds of new staff and thousands of man hours. But NOMAD is machine learning. It takes rich metadata and makes it discoverable.
Like a compass always points to true north, NOMAD becomes the guide through the vast desert of your own metadata landscape and clears the sky for you to create entirely new revenue streams.
This is Nomad. This is the next generation of CMS.